What's New
Updated 11/22/09
Available now:
Olallieberries, Blackberries, Heritage Red and Fall Gold Raspberries
Asparagus and Victoria Cherry Rhubarb

Coming Soon!
Bare Root fruit, shade and ornamental trees, shrubs and vines are
available during the time when plants are dormant -
generally December through March.
This is the time when you can get the best selection and prices for many items.

Check out my article on Xeriscaping
in the July 07 issue of "Cowboys & Indians" magazine
and look for my contribution in the February 08 "Laguna Beach" magazine
If you would like more information on xeriscaping or using native plants in your garden
come on in, I'm happy to help!

Pond season is around the corner
If you have always wanted a water garden of your own but not sure
about how to build one, we have the solution!

Pond Kits - Now Available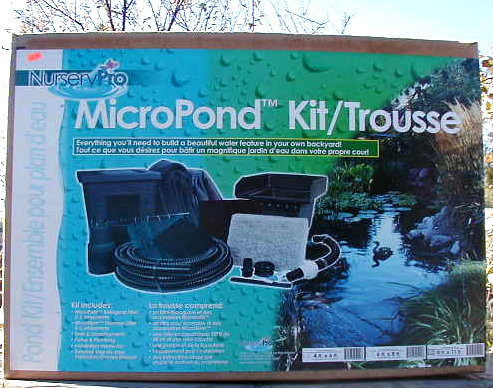 Come in and check them out-
Each kit is complete with everything you need to create your own backyard oasis.
Sizes range from small flexible pre-shaped ponds up to 8x11ft liner kits and with every
pond kit purchase we will give you store credit towards the purchase of water
plants to complete your project!
See how we built our pond.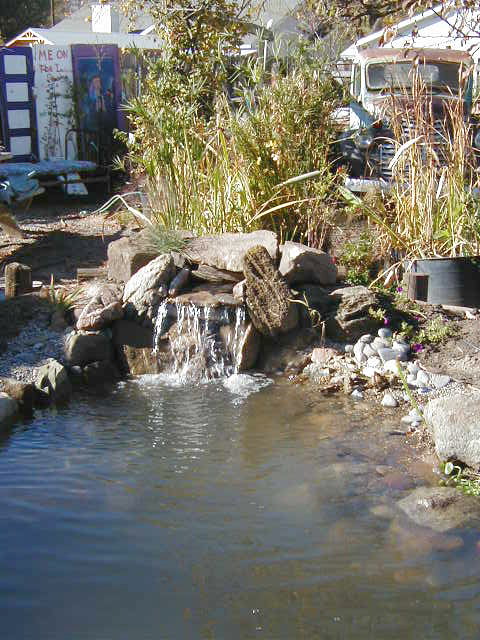 Concerned about mosquitoes?
Mosquito fish are available
also
We carry a product called Pre-Strike which stops the developing mosquitoes from becoming adults, provides control for up to 21 days & when used as directed product will not adversely affect humans, animals, fish or vegetation. We use this product in all boggy areas where the water fluctuates too much to maintain a population of mosquito fish.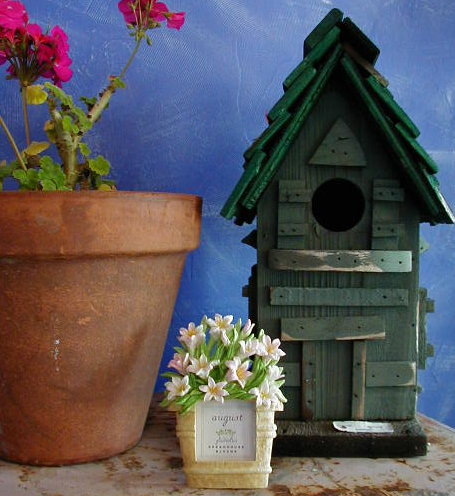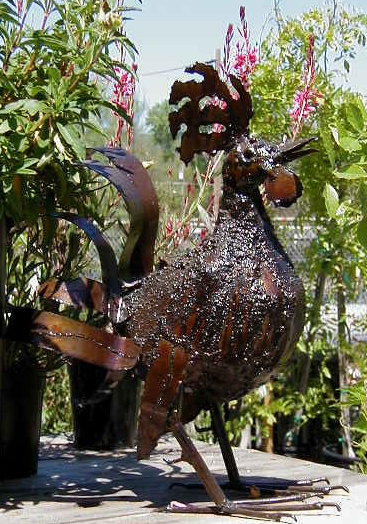 (Gift Certificates Available)

,